Project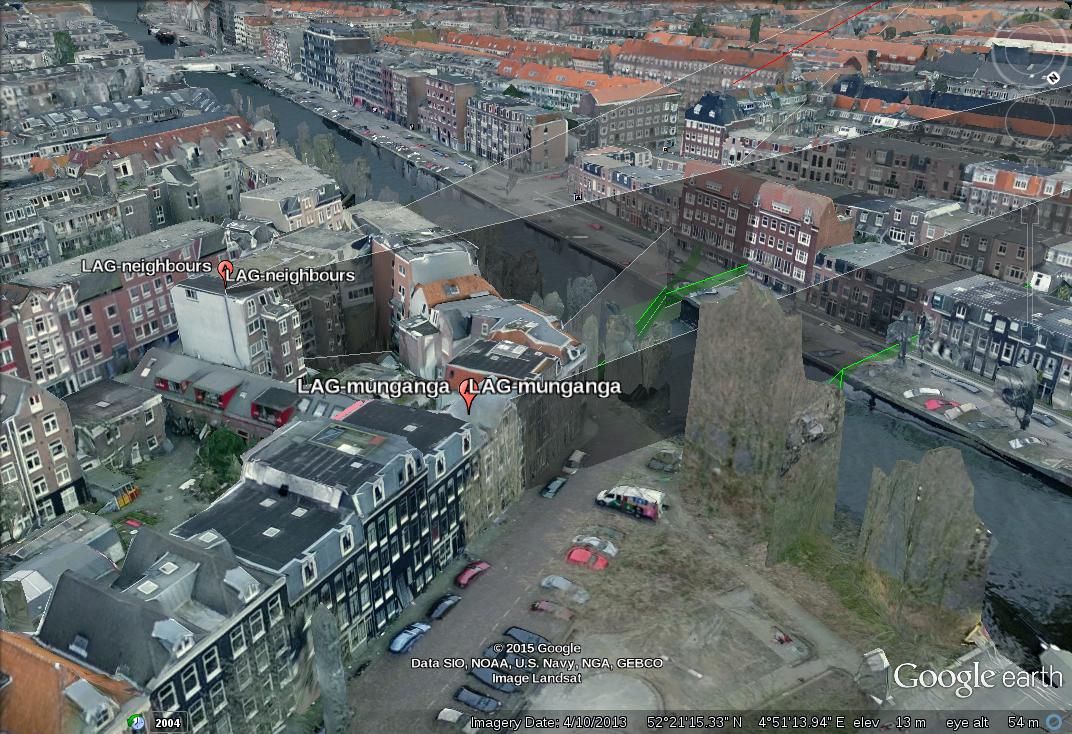 Name: Interpret
People: hark, j
Description: connecting to 020wireless

Interpret
Provide an radio uplink via WFC and ACTA to the Binnenpret.
Requirements
ACTA
UTP with vlan + POE
Radio (ubnt dish)
WFC
2x Radio dish
Router
POE switch
BinnenPret
Internet
Location for radio dish (need LOS to WFC)
Construction material for radio, pole, etc.
1x Radio dish
Cabling
Router
infra to relay to rest of BP, see also BinnenNet
Phone
GSM for OCCII
Landline for Bollox
VOIP or Landline for Munganga?