Project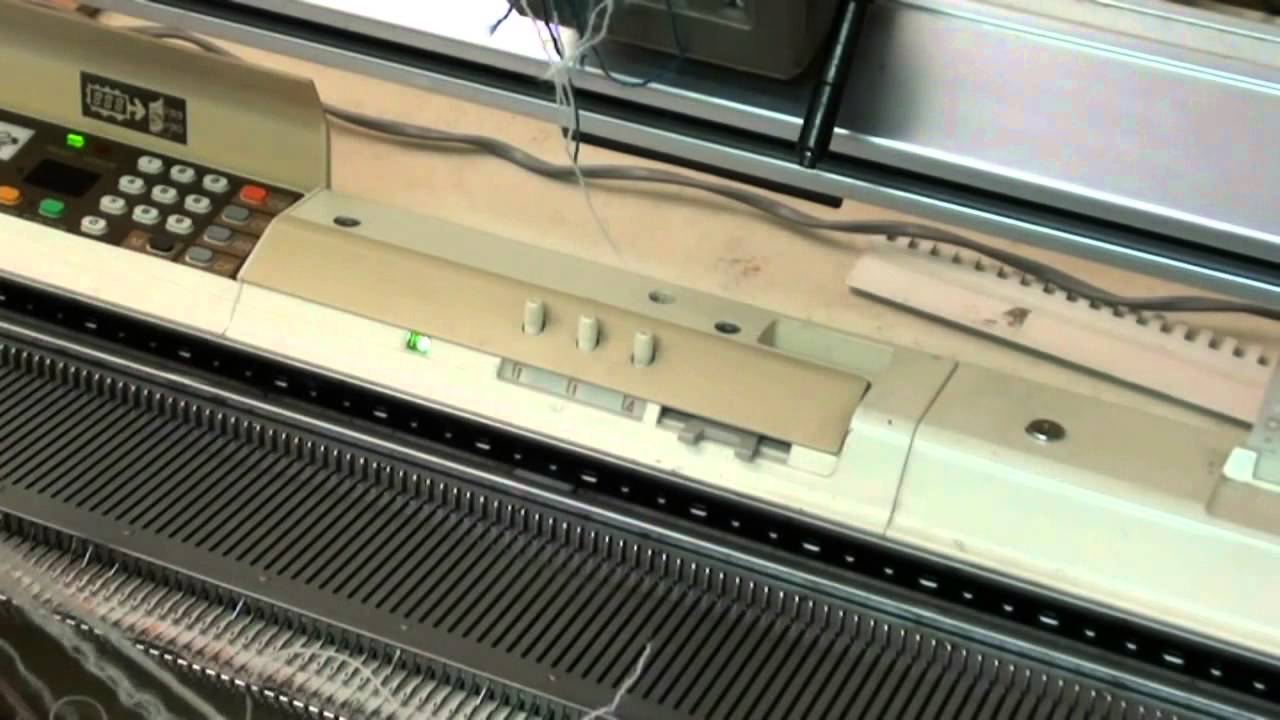 Name: LAGAYAB
People: dreamer
Description: Full automated knitting communism

LAGAYAB
There is an electronic knitting machine, KH-910, at the space.
This project will use an AYAB-shield to, reversibly, modify the machine so it can be controlled from a computer.
Parts
KH-910
Arduino UNO
AYAB shield (coming our way)
Yarn!
..
Profit.
Ideas
Read patterns from SD-card
Show status on LCD-screen
..